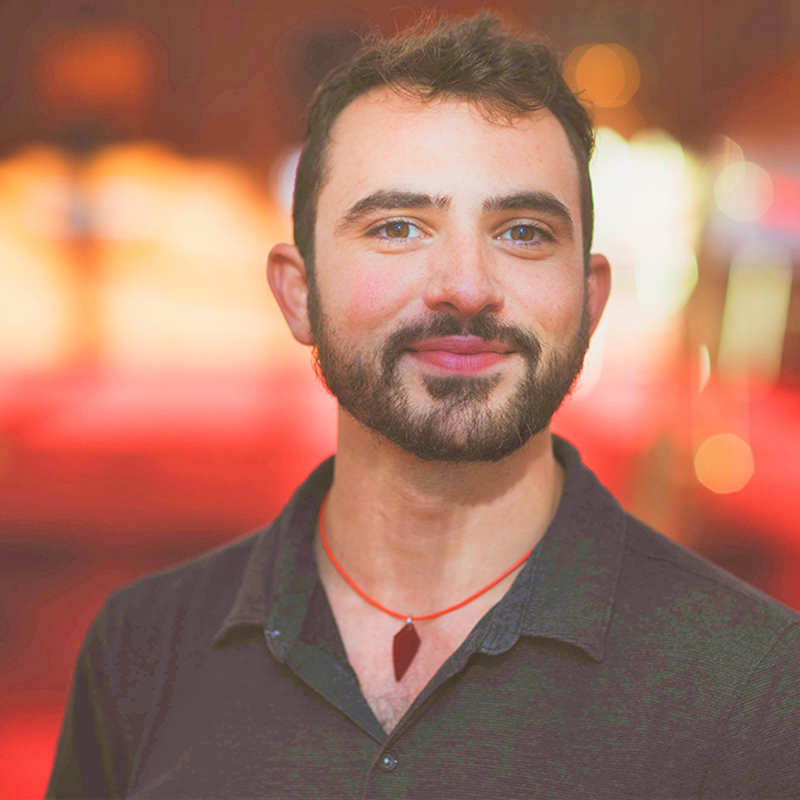 Justus Harris is the founder of MedSculp. At age 14 he was diagnosed with Type 1 Diabetes and in 2016 combined his research and design background with his patient experiences to found MedSculp with a multidisciplinary team of doctors, entrepreneurs, and technologists (MedSculp Team Bio Page).
MedSculp specializes in the development and consultation of data visualization, user experience, and patient communication strategies for healthcare institutions.
Our interactive health communication installations have been commissioned by the American Diabetes Association (Chicago, IL), the European Commission (Berlin, Germany), and The Kennedy Center (Washington, DC). Justus's superpower is his community of peers in healthcare, technology, art, design, and patients. Microphones have never scared him and his engagements include speaking at TEDx Wake Forest University (Winston-Salem, NC) Stanford University (Palo Alto, CA), Livongo (Mountain View, CA), The Kennedy Center (Washington DC), The School of the Art Institute of Chicago (Chicago, IL), and The Economic Club of Chicago (Chicago, IL). In 2019 he was both a Stanford Medicine X ePatient Scholar and Kennedy Center Citizen Artist Fellow.