MedSculp
Innovation + Design for Healthcare and the Medical Humanities
ePatients are the
ultimate extreme users
in healthcare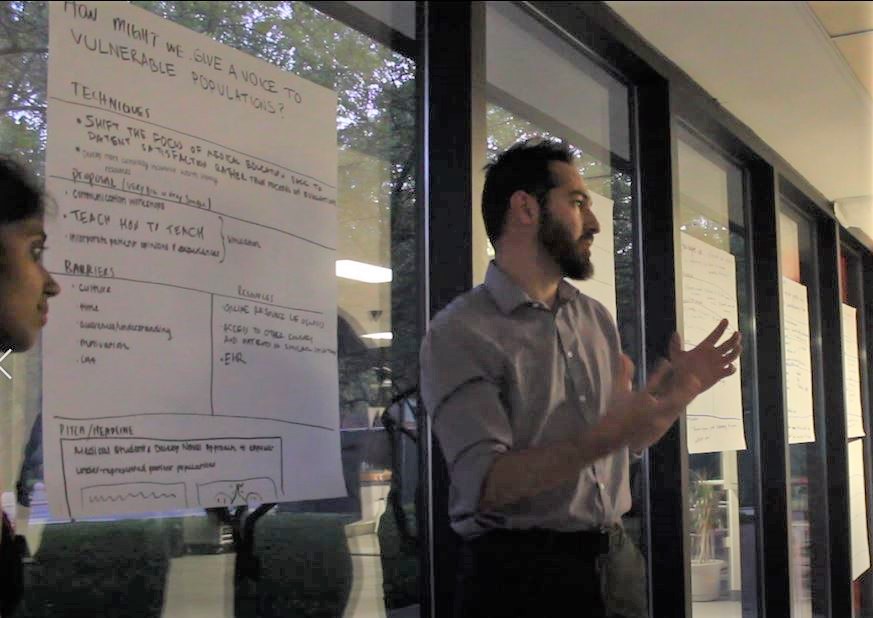 ePatient stands for Engaged equipped, empowered, and expert
The term comes from the Society for Participatory Medicine and the Stanford Medicine X conference, Justus Harris participated in as an ePatient scholar.
ePatients are influencers, thought-leaders, innovators. They are highly networked within patient communities.
MedSculp's network of ePatients all have extensive experience as patients, and a keen desire to improve healthcare products and services. They are experts in a wide range of disciplines including marketing, design, journalism, data science, art, and business.
Services:
We help healthcare organizations during design research, user testing, and launch to ensure successful products and services that build brand awareness, drive engagement, and improve health outcomes.

MedSculp offers a powerhouse network of business, design, marketing, and healthcare experts with personal experience as patients that can be quickly utilized to solve healthcare organizations' needs at their root level.
Our network includes a living community of experts across health, design, art, business, and marketing with subspecialties that come from personal and professional experiences.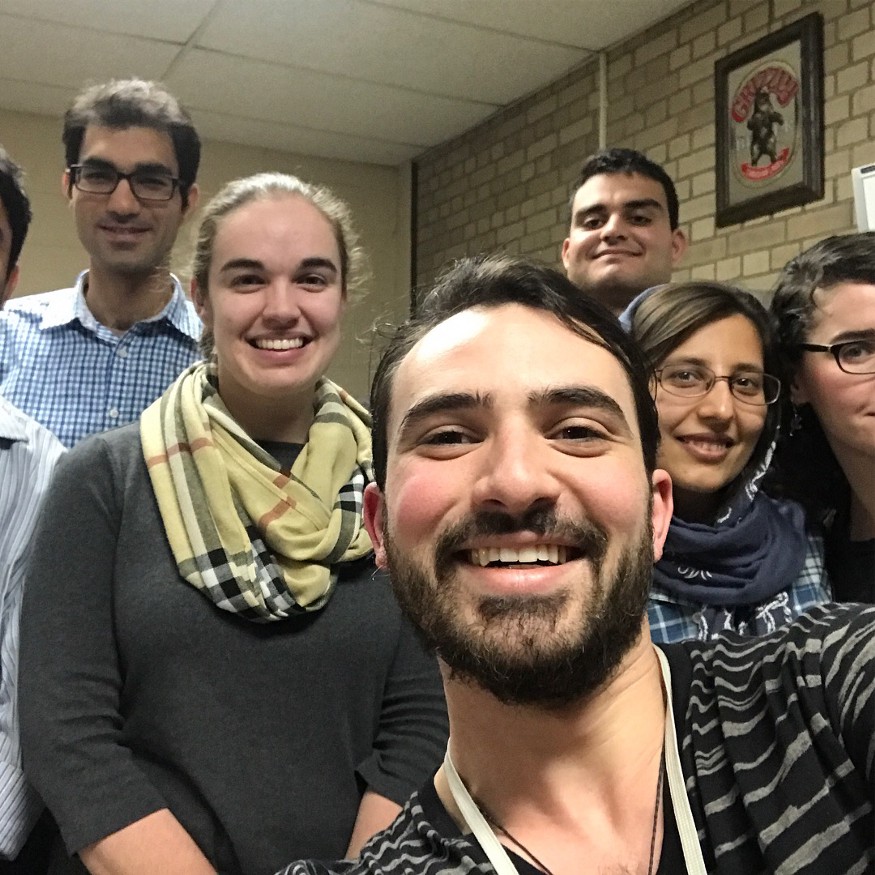 Lived Patient Experience:
We leverage a unique patient network to inform business and marketing strategies for engaging target patient populations and markets. We have expertise in the following conditions among others.
Alzheimer's and Parkinson's disease

Cancer

Crohn's

Dialysis

HIV/AIDS

Mental illness

Obesity

Organ transplant

Rheumatoid Arthritis

Type 1 Diabetes

Type 2 Diabetes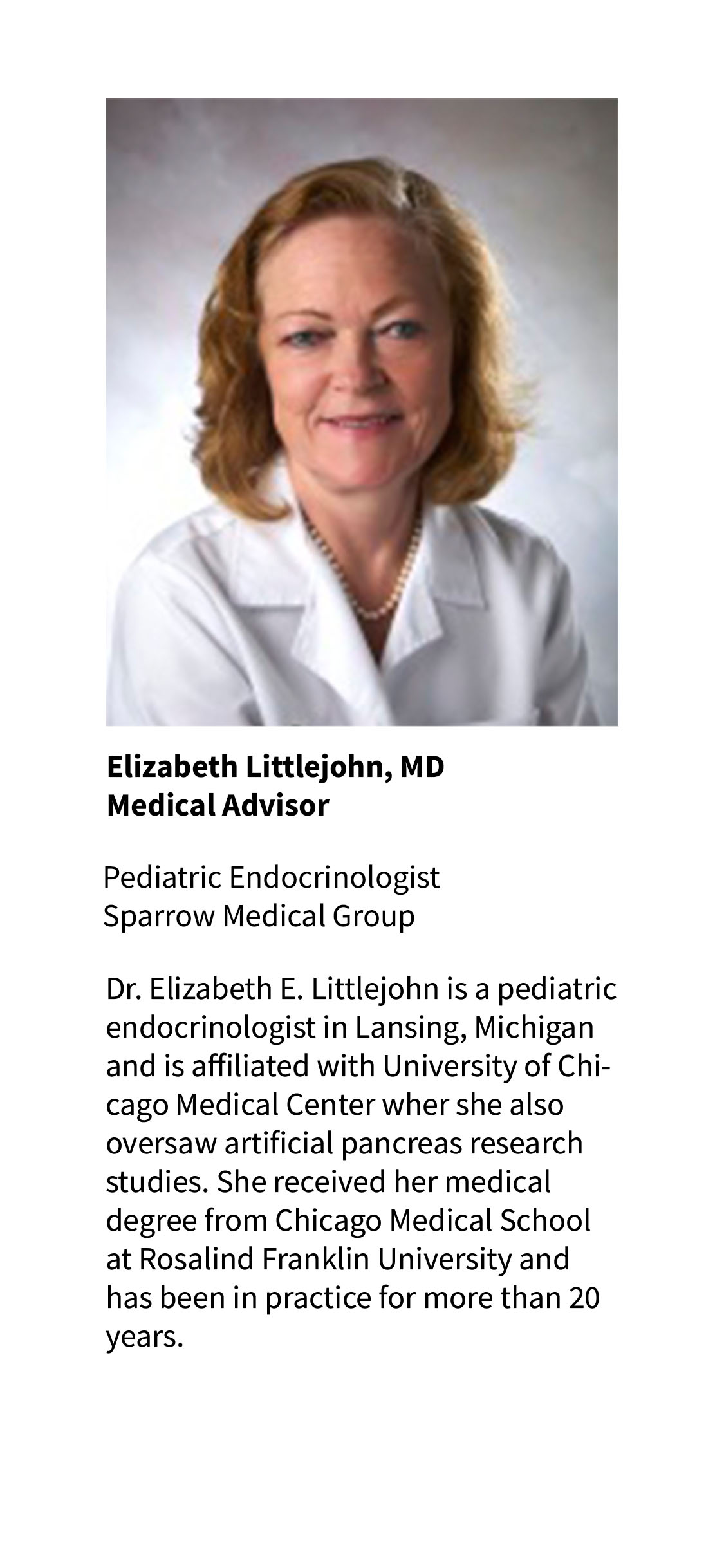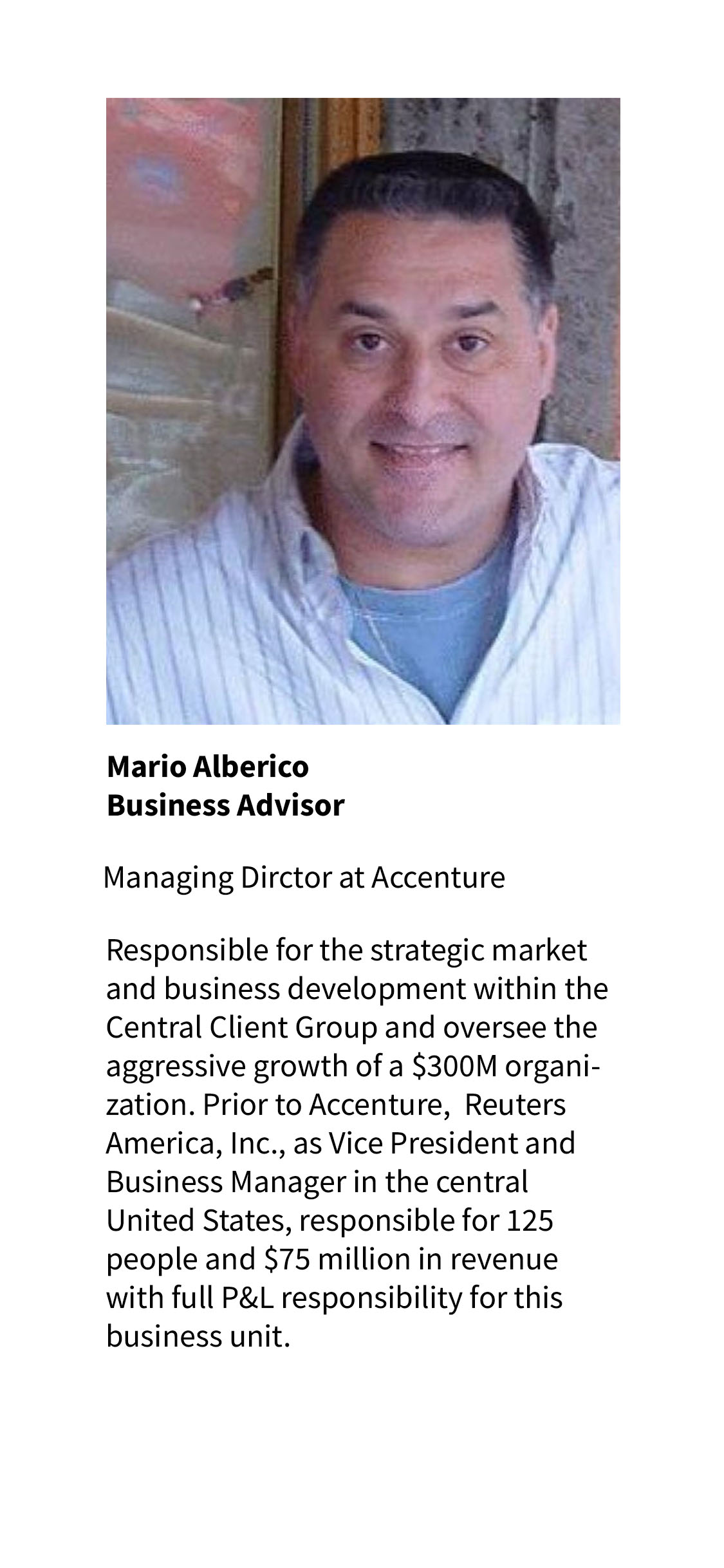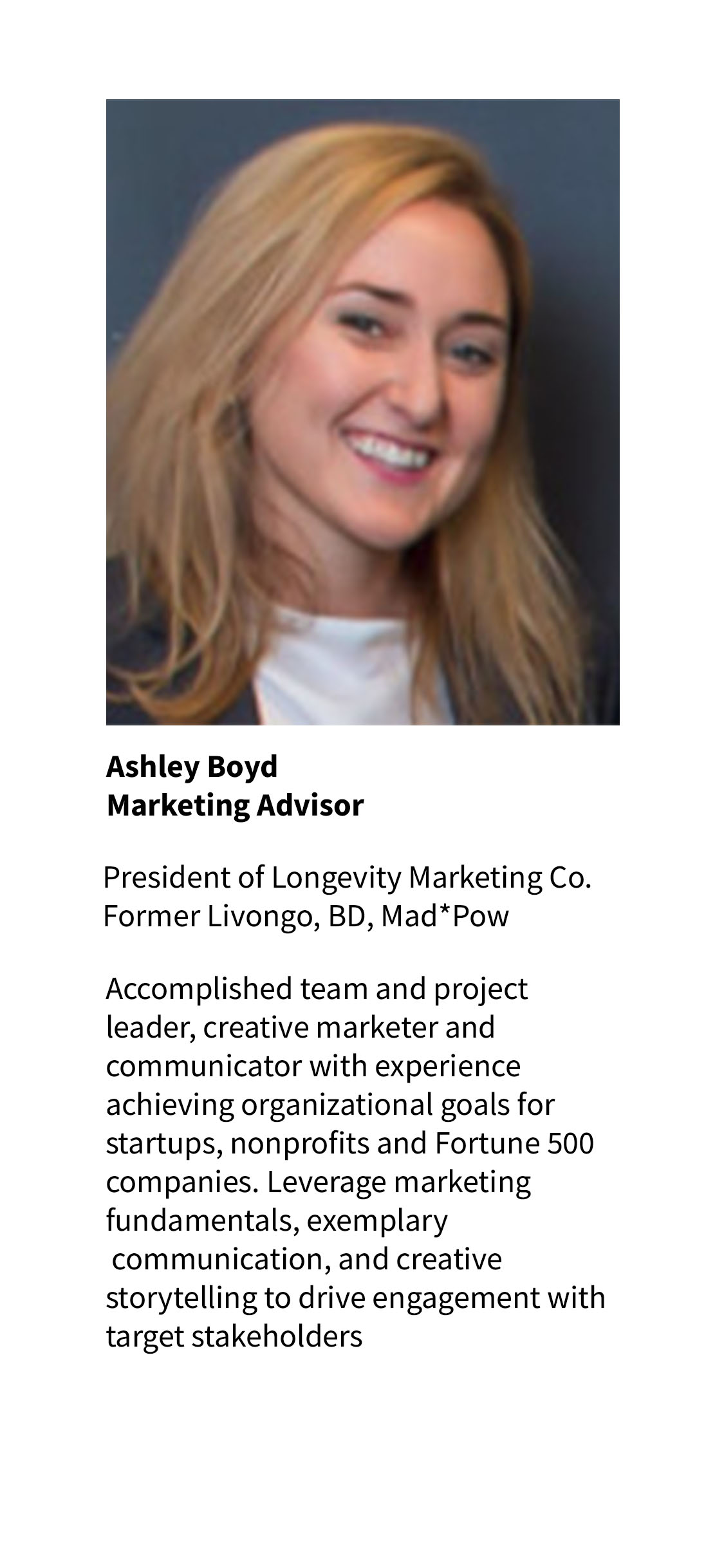 We are a multidisciplinary group of professionals, many with first-hand lifelong patient experience, committed to making healthcare experiences more inclusive, pertinent, and accessible.